Scheduled Events
Join Vintner's Canton Winery and D & M Art Studio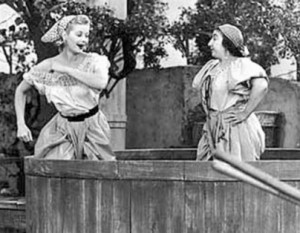 Painter's Palate painting classes are $45 and includes supplies, instruction by Sharon Dillenbeck, D & M Art Studio and painting either 2 glasses or one canvas Master's work, and of course sampling our award winning wines!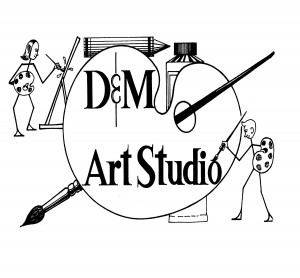 Painters Palate back by popular demand! We are teaming up again with D&M Art Studios
To offer a little painting and wine tasting!
Pictured above is one of our past Painter's Palate events. As you can see we had many happy attendees allowing their inner artist to come out. I think the wine helped! 🙂
Up Coming Painter's Palate Events (Paint 2 Wine Glasses or 1 Canvas):  TBD
If you would like to schedule an event outside of these dates for your group please give us a call.
Note: We will take the first 16 who sign up for each of these events and you must pre-pay to hold your spot. You can call to reserve your spot in any of these classes at 734-354-WINE (9463)