At Vintner's Canton Winery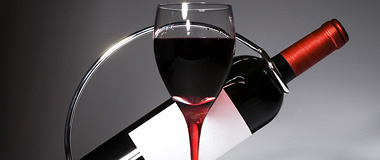 We Create Memories that Last a Lifetime!
Vintner's Canton Winery is a unique custom winery that offers you the opportunity to create your own wine and personalized labels.
In our relentless quest for quality, our suppliers travel the world in search of the finest vineyards to produce the grape juice that will become your custom-made wine. Only the highest quality harvests are chosen.
As graduates of comprehensive training, winners of 19 awards WineMaker Magazine Competitions and ten years of experience, we will assist you in selecting an individualized wine to suit your taste for:
Wedding Favors
Baptisms
Communions
Special Life Events and for enjoying whenever life calls for a great glass of wine!
Read more about us.
What's New
Come have some fun Wine and Chocolate Tasting! June 21, 2018 7:00 p.m. – 8:00 p.m. July 19, 2018 7:00...

We will Team with D&M Art Studios painting either 2 wine glasses or 1 canvas (See Scheduled Events Page for...

The competition cerimony was in June at Cornell University Ithaca NY You can stop buy and give them a try for yourself.  We...
All News
News Letter / Promotions Mailing
If you would like a copy of our quarterly news letter or to be copied on any promotions we may have please enter your e-mail address. Thank you!